Join Radical Honesty Founder, Brad Blanton, and Certified Radical Honesty Trainer John Rosania for this fun, intense, and truly transformational immersive experience.
The key to intimacy is honesty. Learn the core honesty skills as a way to transform yourself and your relationships.
Transformational Communication
Clear and direct communication is a game-changer. Learn the tools to resolve conflict both within yourself and with others.
Self-expression & Self-compassion
Discover what wants to be expressed moment-to-moment while cultivating the tools for self-compassion.
There are so few places where you can be your FULL self. Use this supportive environment to discover who you really are in the moment and emerge a changed person.
The Immersive Experience
There's nothing like the full-time, communal experience of a Radical Honesty immersive workshop. To really see yourself anew, notice how you've held yourself back, and relearn how to connect authentically with others, you need time, community, and great facilitators.

Throughout your 8 days at the workshop, Brad and John will lead the group through a series of learnings in Radical Honesty, including honesty skills training, lectures, paired and group exercises, hot seat work, couple's work, meditation and movement, naked work, and life stories.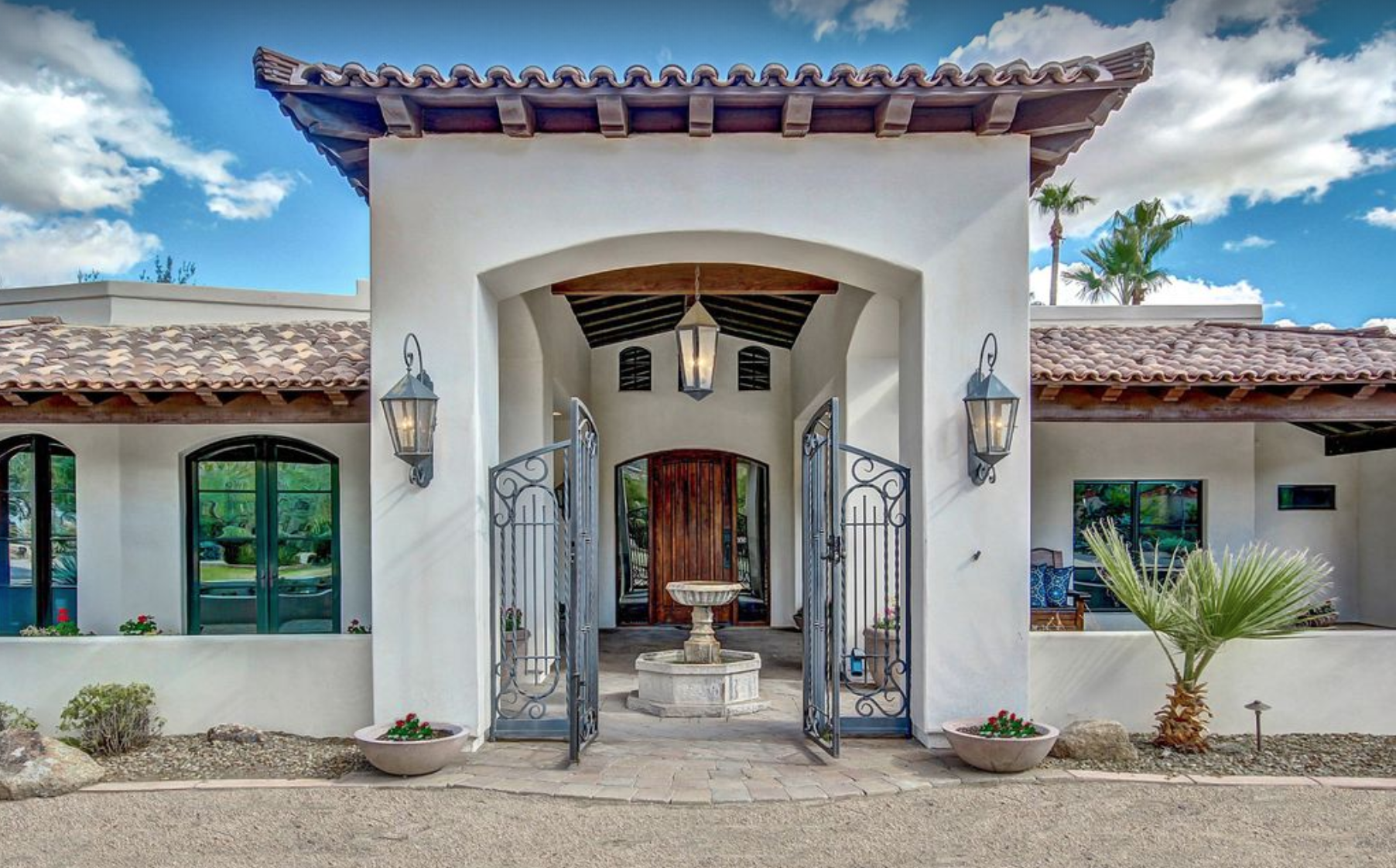 We'll be staying at a spectacular house in Paradise Valley, Arizona, with more than enough room to gather together, and ample space to spread out- inside and outdoors.
We'll have plenty of time each day to lounge or exercise on the lawn, take a swim, and relax in the jacuzzi.
The cozy and spacious bedrooms will be shared, 3 or 4 workshop participants in each room. All bedrooms have an attached bathroom with tub!
We'll eat three healthy, simple, delicious meals each day, and everyone will pitch in with a few meal prep and clean-up shifts.
*Some of us will be sleeping on air mattresses, as it seems to be impossible to find a home with 20+ beds! This is always the case with our bigger workshops, and it (usually) works out just fine! Folks can take turns in the "real" beds, if need be.
You're welcome to arrive at the home after 5pm on Friday, January 4th, and we'll begin the workshop on Saturday morning. We'll wrap up the workshop and check out by 10am on Sunday, January 13th. Plan your travel accordingly.
Do you have questions? Contact lindsay@radicalhonesty.com and get your questions answered!
Full workshop balance is due by December 28th, 2018.