Taber Shadburne| Worldwide
Offering: Workshops, Individual Coaching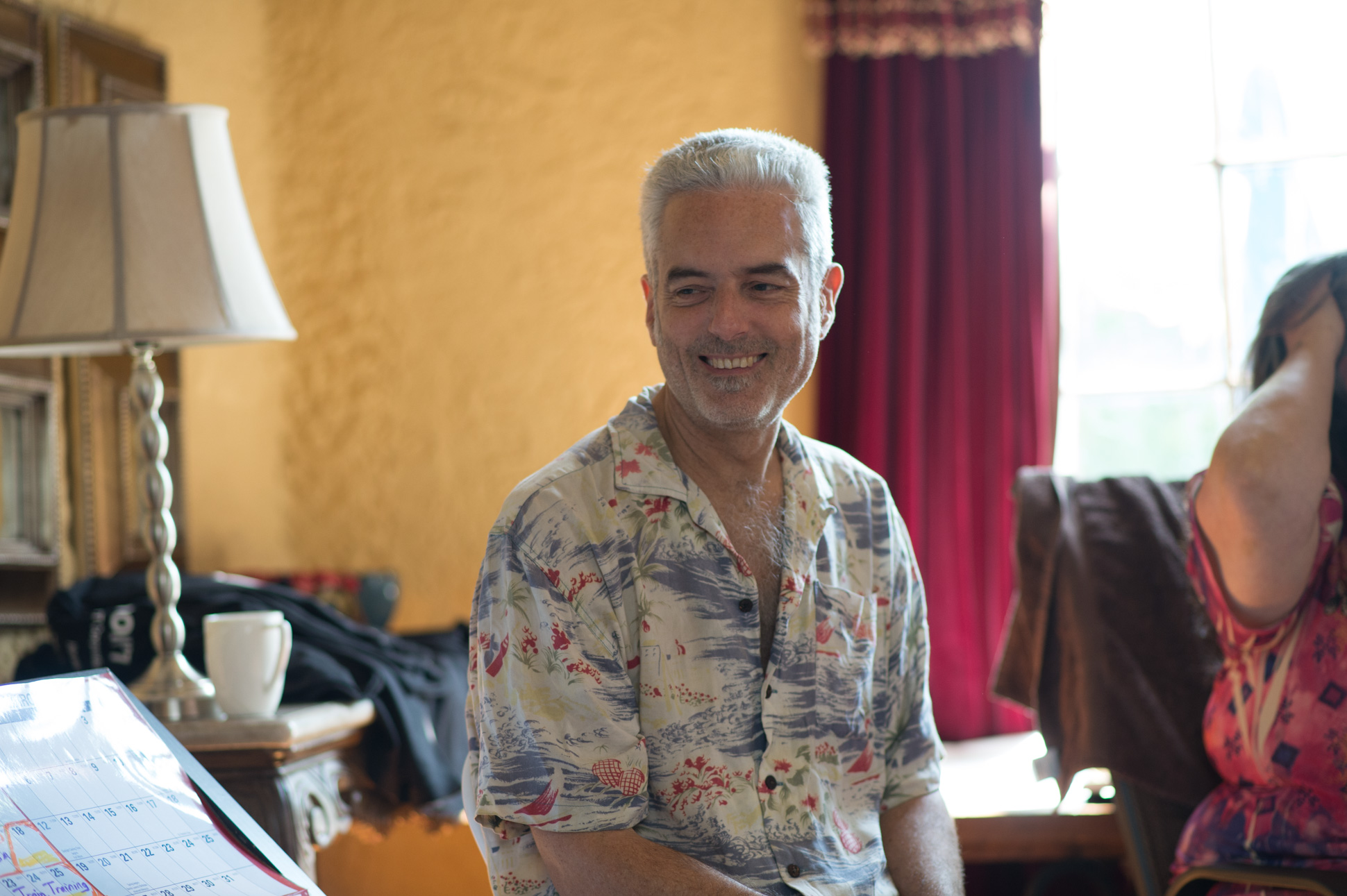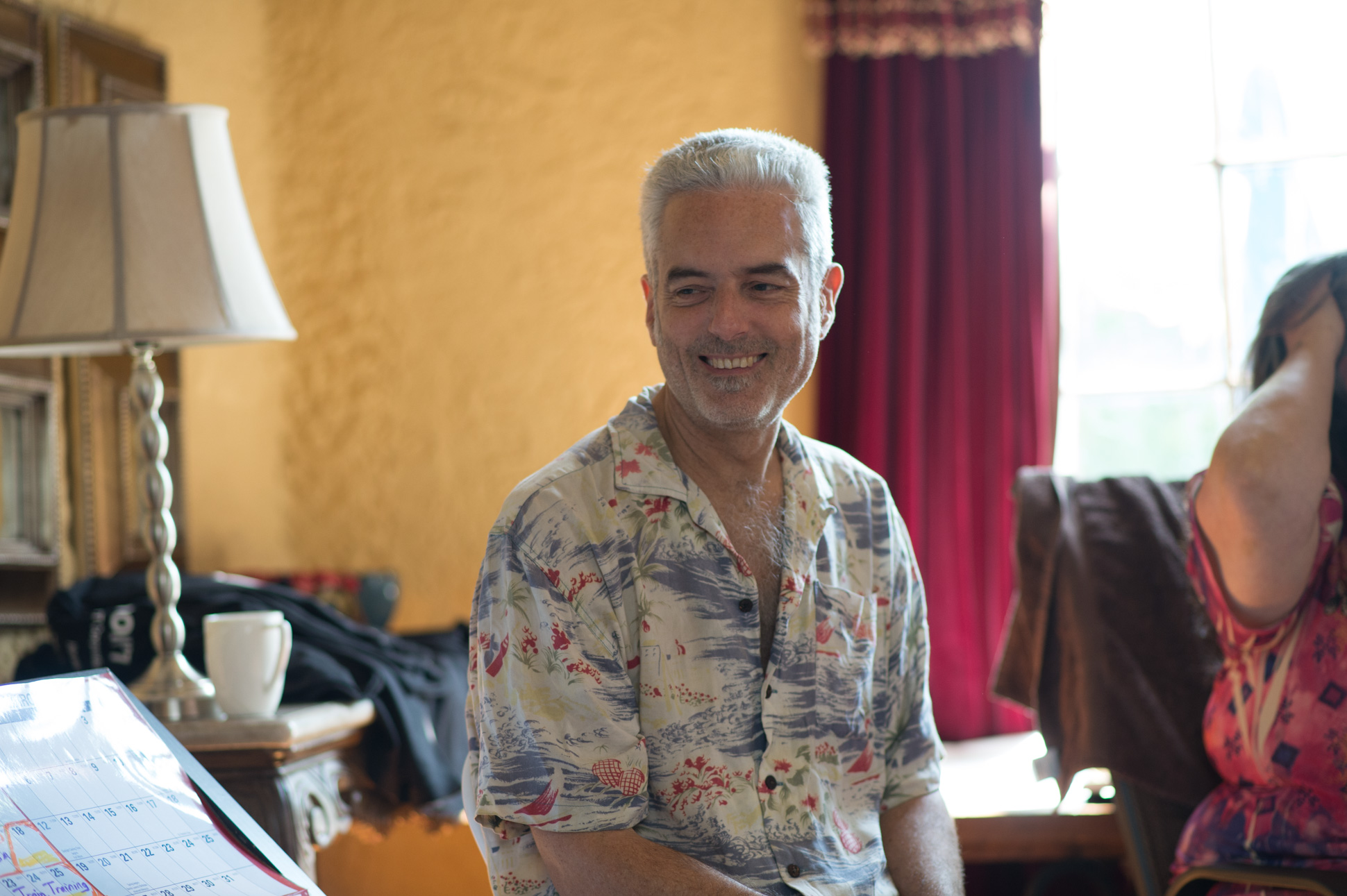 "I'm a spiritual counselor and guide, a teacher of transformation. I love practicing, teaching and facilitating what I call R/evolutionary R/elating, as well as Radical Honesty." - Taber
Taber Shadburne (M.A.) is a cutting edge counselor and teacher of transformation: "I help those who yearn for deep soulful connection to create it. I facilitate what I call R/evolutionary R/elating and conscious community... I can help you get to really know and love your own insides -- the light, and the dark -- and to open-heartedly share yourself with others...

I use a unique awareness-oriented & body-centered approach, bringing compassionate attention to all the messy, juicy stuff of life -- emotions, relationships, communication, conflict, love & intimacy. I'll help you connect with your own deep passion and intuitive knowing, and teach you to skillfully express them in the world, using them to create soulful connection with others, and the life of which you dream... This is what I call the art of embodying Love...

My work integrates Buddhism, meditation, mysticism, psychology & conscious communication (I've studied and practiced these disciplines for about 30 years). I lived in a Zen center for a few years, and practiced with that sangha for 10. I have a B.A. in music & comparative religion, and an M.A. in counseling psychology, and have done many professional trainings (Gestalt, Hakomi, Process Work, etc.). I'm also an author (The Heart of Healing: Inspired Ideas, Wisdom and Comfort from Today's Leading Voices). I completed training as a Community-Building facilitator by M. Scott Peck's F.C.E., and I worked closely for years with Dr. Brad Blanton (he certified many as Radical Honesty trainers, but I'm the only one he certified as a Master Trainer). I'm the founder of the Church of Soul, a progressive spiritual community center for transformation, celebration & service (in Oakland), and am working on another book and my second CD of music."
I help people get to really know
and love their own insides
the light and
the dark
then
to
open
heartedly
share themselves
with others, creating
deep, soulful connection
Credentials:
M.A. in Psychology
Certified Master Trainer of Radical Honesty
Lived in a Zen center for years and did lots of serious spiritual study and practice
Co-author of "The Heart of Healing: Inspired Ideas, Wisdom and Comfort from Today's Leading Voices"
Founder of The Church of Soul in Oakland, California
Singer-songwriter
Funky-ass dancer
Upcoming Workshops Led by Taber
Want to work with Taber?
Fill out the form below to get in touch!