Selina Jung | Europe
Offering: Workshops, Meetups, Individual Coaching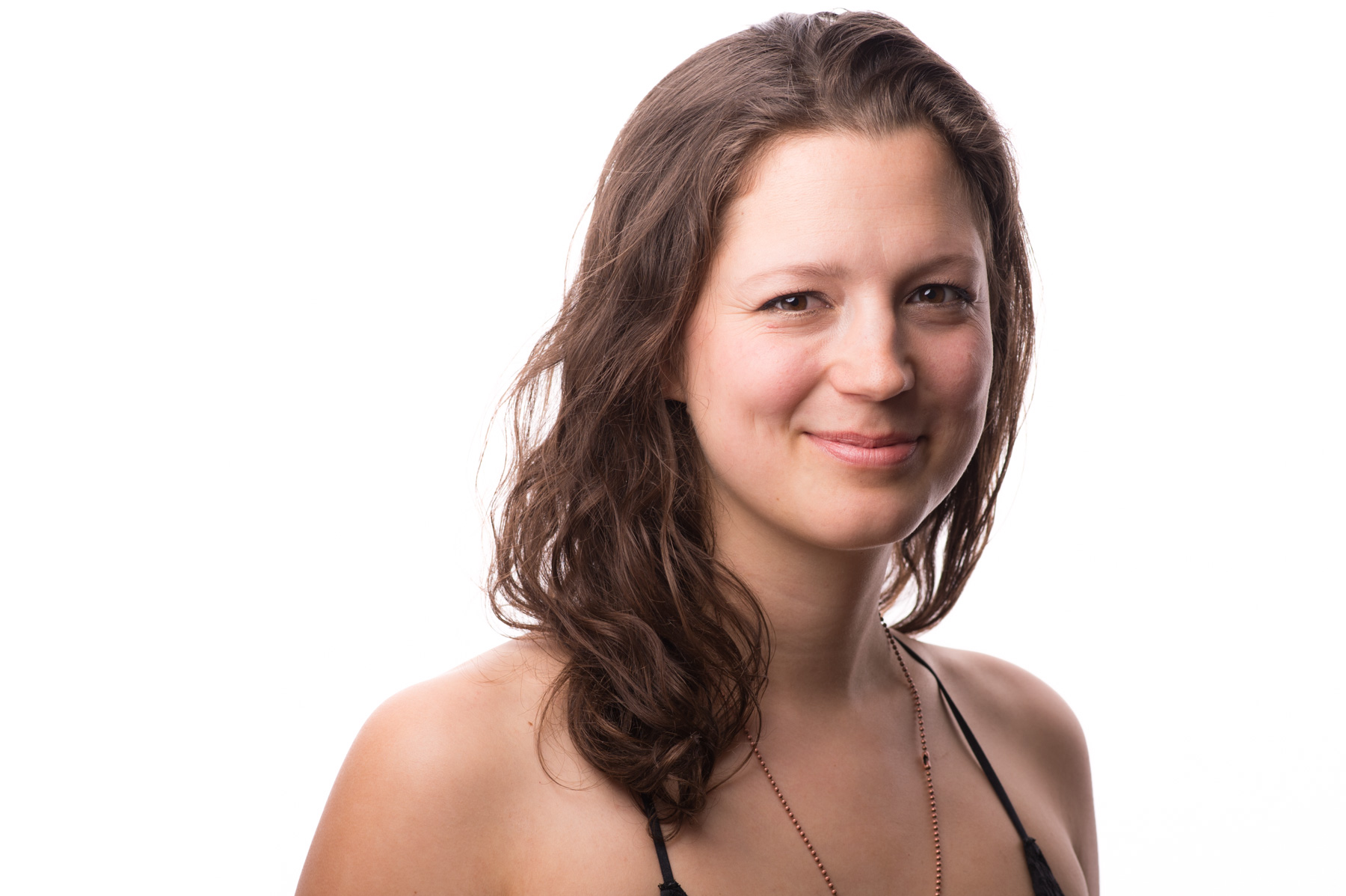 Selina Jung shows grown-ups how to find true intimacy through speaking and listening.
With various teachers she studied personal development and transformation (Tony Robbins), business training and coaching, relationship, sexuality, Orgasmic Meditation (OneTaste), Radical Honesty (Dr. Brad Blanton), and last but not least has been working through her own family history continuously. For 3 years she has been leading workshops all over Germany and coaching clients around the globe about intimacy and love.
Selina believes that deep intimate relationship is possible whenever you share exactly what you feel and think. She offers settings in which you can practice showing yourself, seeing others as they are and experience the resulting warmth and connection.
Upcoming Workshops Led by Selina
Want to work with Selina?
Fill out the form below to get in touch!